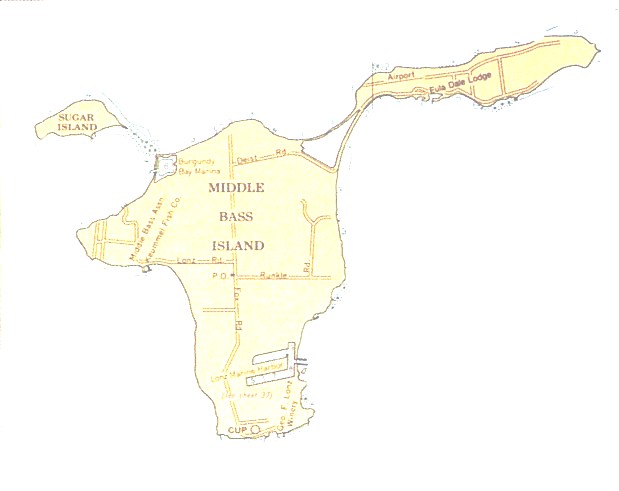 Middle Bass Island Rendezvous

Akron Power Squadron

July 20 - 22, 2007


Subject: Reservations on Middle Bass Island Marina for 7/20/07 to 7/22/07 (2 nights)

Dear Akron Power Squadron:

Thank you for your reservation for 20 electric slips at the Middle Bass Island State Park         Marina.

Reservations will be held up to 30 days prior to your stay. On the 29th day prior to your


    arrival, deposits for any slip(s) not received will be made available to other boaters.


Marina entrance approximately

L  41°40.55' N

Lo 82°48.34' W

There are two steps to registering:


1. 
Complete the boat information
.  You can do this on-line by completing the           form below, or by sending in the information form from the Scuttlebutt.

2. 
Place a $ 25 deposit
on your dock with Middle Bass Island State Park                  Marina.  You can do this by mail, but the easiest way to reserve is by                    phone, using your credit card.


Call Middle Bass Island State Marina, 419-797-4530 (until mid-May), or                 419-285-0311 (after mid-May), for the reservation.  Tell them you're with the            Akron Power Squadron rendezvous.
  Deposit Refund/Cancellation:  Dock Reservations must be cancelled 30 days prior to the date of              arrival for a refund of the deposit.  They will make allowances for severe weather the day of the event.

On-Line Vessel Reservation Form

Middle Bass Island, July 20-22


1.  Name *

2.  Street Address *

3.  City, State, Zip *

4.  Home Phone

5.  Work Phone

6.  Fax

7.  Cell phone

8.  Vessel Name *

9.  Vessel Make/Model *

10.  State Registration No. *

11.  Vessel length *

12.  Vessel Beam *

13.  Vessel Draft *

14.  Member of Akron Power Squadron *

15.  Other Squadron


* 
Required fields

You will receive a separate e-mail confirming your reservation within 24 hrs.  If not, please e-mail Brian Logan to insure registration was received.