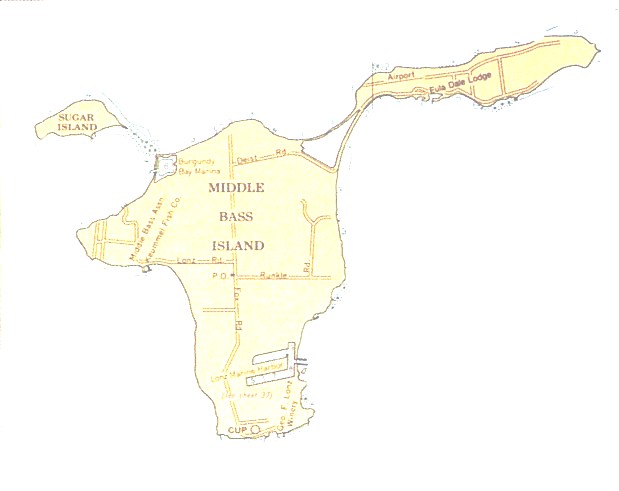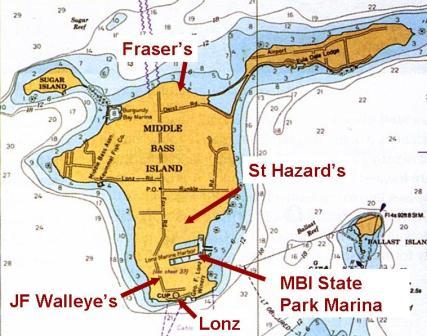 Middle Bass Island Rendezvous

Akron Power Squadron

July 20 - 22, 2007   


Older aerial photo of Middle Bass Island marina, looking west, shows the marina entrance.  Docks are in the channel to port -- left of circled "1" in photo. (photo from "A Boating Guide to Lake Erie" by William and Mary Gordon)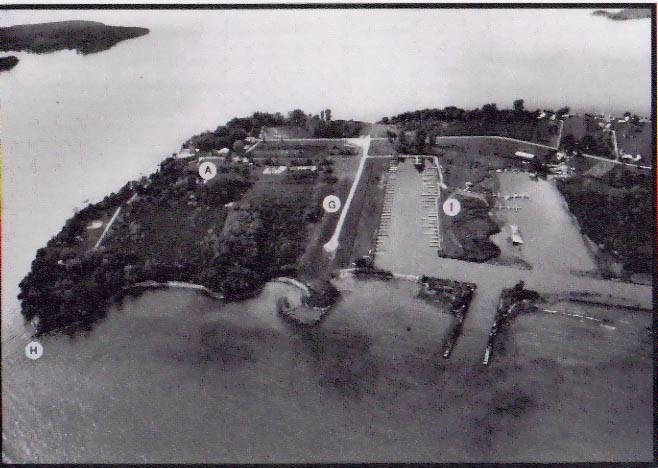 Middle Bass Island

New entrance to Marina is north of location shown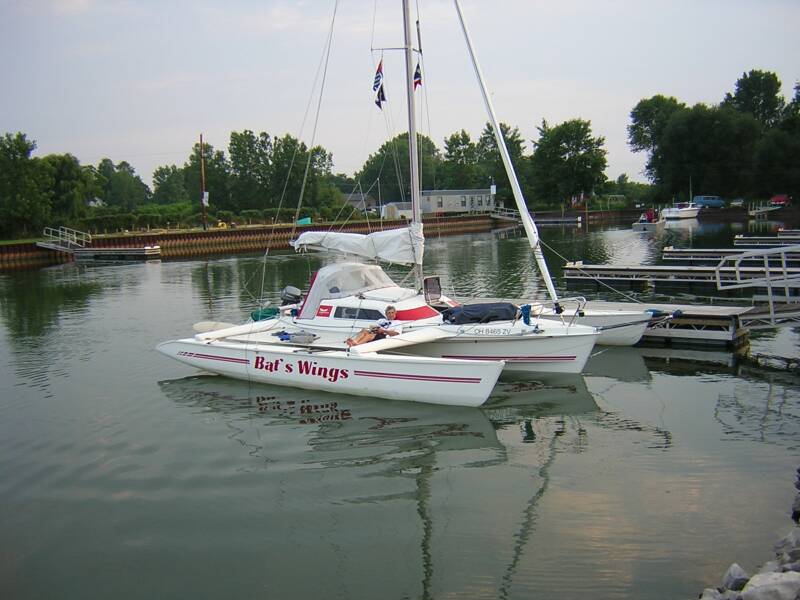 Bat's Wings at the new floating docks at Middle Bass Island State Park  (2003)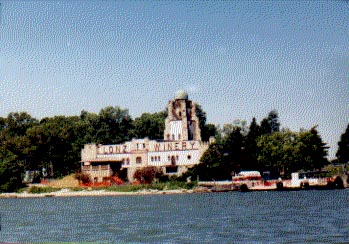 The famous Lonz Winery, currently closed, on the south end of Middle Bass Island



Mark your calendars for Friday, July 20 to Sunday July 22.  We're planning an exciting weekend at Middle Bass Island!

We're fortunate that our hosts, Lt/C Craig Fraser, P, and Liana Mihalca, P have a home on Middle Bass.  In fact, Craig's family was one of the early settlers on the island.

There are 20 docks with electric service held in Akron Power Squadron's name.  The dockage rate is $1.35 /ft. 

Here are highlights of the weekend:

•

Friday night "Meet the Skippers" party – bring hors 'd oeuvres, beverages, meet at the Marina
•

Saturday morning – bring a breakfast dish to share – we'll have coffee.  P/C Bob Ball will make his soon-to-be famous French Toast.
•

Saturday (weather permitting) – anchor off "Fraser Beach" (near Sugar Island) or go by land.  Plenty of activities at Craig and Liana's
•

Saturday night – steak fry – we'll provide the steaks – at Craig's house
•

Sunday morning – coffee and donuts before you "sail away"
Price is $11/adult, $4 per children under 12 (they get 1/2 a steak).  Only 2 slips left!  Don't delay your reservation !

Open to non-members after June 1.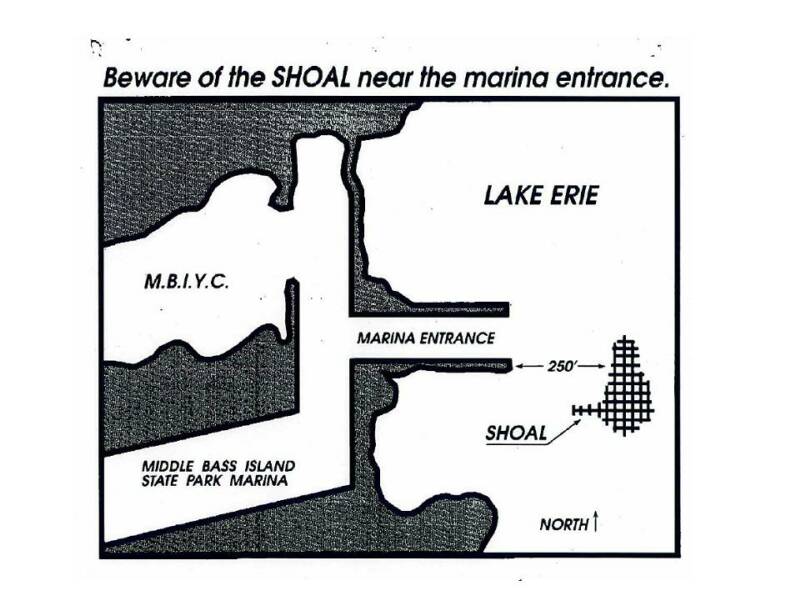 The 2007 Rendezvous is History - What a great time !

See photos at

Note that the Marina Entrance was changed in 2010.  The entrance was moved north, and the center land was removed, making a much larger marina.  This is one of the nicest marinas on Lake Erie !   Pictures from the new marna can be found at: