News !! D7 will be having its 2006 Rendezvous August 11-13 at Marietta...

River Rendezvous at Marietta, Ohio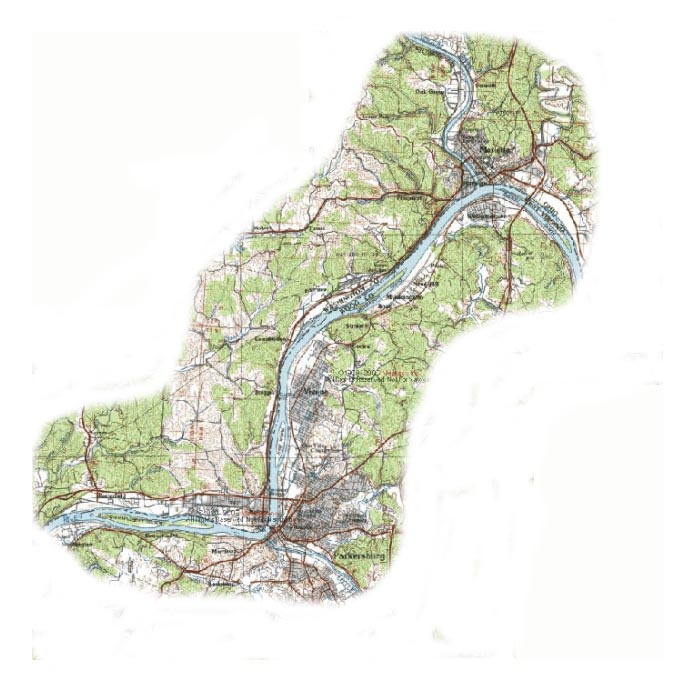 On Friday, August 19, 2005, members of District 7 met in Marietta for a "first-time" Ohio  River Rendezvous. 

This rendezvous was the result of planning by Commander Ray Foss, Mid-Ohio Valley Power Squadron,

and Commander Bob Summers,

Akron Power Squadron. 

Both are Ohio River

boaters, and both

know the best

"things to do"

in and around

Marietta!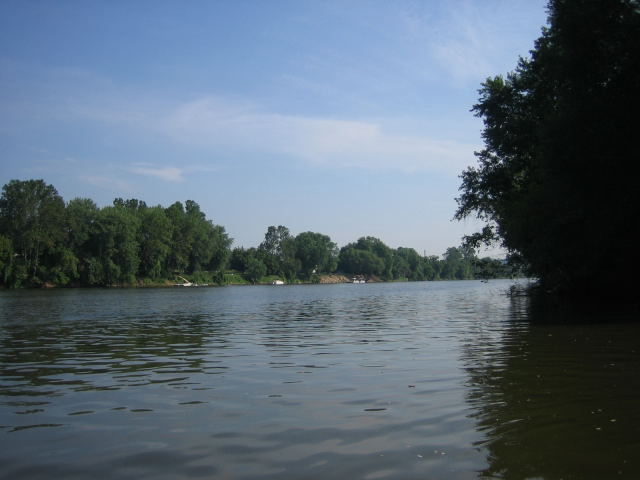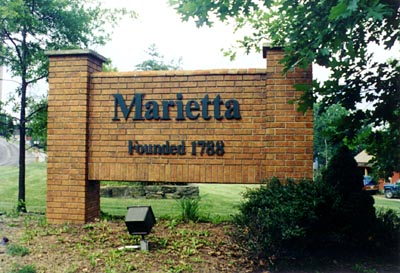 A view from the boat ramps on the Muskingum River in Mareitta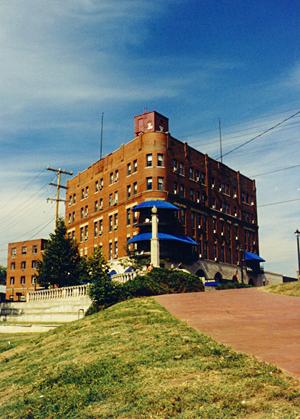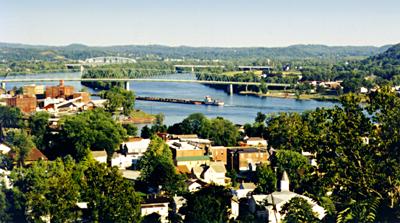 The Lafayette Hotel, on the River in Marietta

Great photos of Marietta and the Ohio River Front at

and

See highlights of the 2005 River Rendezvous below !