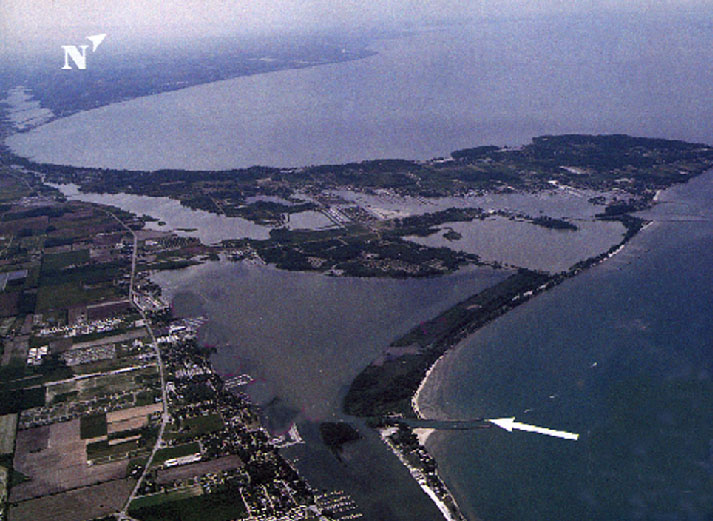 East Harbor, Middle Harbor, and West Harbor are located on the south shore of Lake Erie, between Port Clinton and Marblehead.   At one time, the mouth of the Portage River flowed through this area.

East Harbor has a few marinas,and is generally shallow.  However, there is an underwater "valley" parallel to the strip of land separating East Harbor from Lake Erie. I like to anchor along this strip whenever I get the chance.

East Harbor anchorage is rarely crowded.  In these days of shallow water, not many sailboats can get in there.   Make sure you check your charts!


Larry and Barb Hurst anchor "Waypoint" in East Harbor.

Brian goes over to visit in the dinghy.


We like to anchor where the "star" is on the photo above, then go ashore to explore and walk Beanie.

Then we like to dinghy over to Marina Del Isle, which has a great restaurant.

East Harbor State Park has facilities if you don't have a shower aboard.