Sail and Slow Boat Rendezvous

Akron Power Squadron

August 10 - 12, 2007



Here are highlights of the weekend:

•

Friday night -- 1800 --  "Meet the Skippers" party – bring hors 'd oeuvres, beverages, meet at the Marina
•

Saturday morning – 0900 --  bring a breakfast dish to share – we'll have coffee, starting around 0700. 
•

Saturday Dinghy adventure - more details later !
•

Saturday night – dinner on your own.  Team up in groups to try one of the many Port Clinton restaurants, or the nearby Moose club.
•

Sunday morning – coffee and donuts before you "sail away"
Price is $ 5 per boat !!!

Portage River entrance approximately

L  41°31.15' N

Lo 82°56.15' W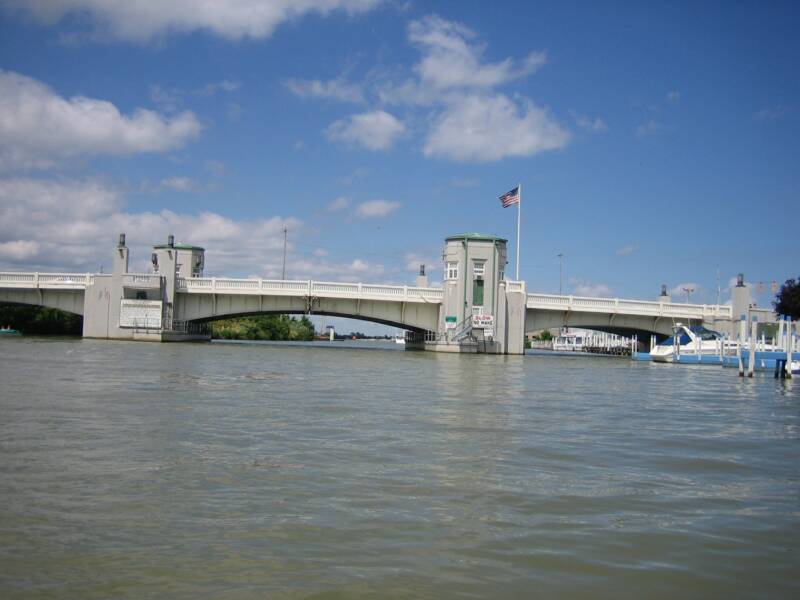 Bonus:

River Front Live!       6:30-8:30pm

Free music at the end of Madison Street - Just across the drawbridge

Friday Night - Host Band: Tequilla Sunrise.  Guitar playing and singing.  Songs from the 50's - 90's.

Saturday Night - Brad Kepler, Balladeer, Folk